Homes for Sale in Silver Valley
Silver Valley,
one of Maple Ridge's hidden gems. With gorgeous views, a flurry of nature trails, greenbelts, quick access to the Golden Ears Way and harbouring Maple Ridge's largest water parks. This fast growing community is home to many award winning neighbourhoods, from contemporary style homes to Whistler inspired homes. From town homes to luxury homes and a wide range of price points, Silver Valley boasts an exclusive panache that no other area can offer. Just steps away from town, Golden Ears Provincial Park and Alouette Lake, Silver Valley makes the perfect nesting spot for those who want to be close to nature.
Silver Valley
is especially ideal for those who want to be close to amenities and close to nature, it's filled with "eco-cluster" neighbourhoods. Where you can find more greenbelts, trails, ponds and protected green spaces surrounding your home.
Being centrally located in Maple Ridge, the
Silver Valley
area is close proximity to all levels of school. Including Meadowridge School, an International Baccalaureate Continuum World School and Thomas Haney a unique school, with a 'self-pace' system, perfect for those who want to advance.
Average House Price: 
$1,025,500
Average Townhouse Price: 
$510,400
Average Condo Price: 
$343,200
*based on January 2017 home sales
Be the 
FIRST to KNOW
 when a 
Silver Valley
 home is about to go on the market or has recently sold. JOIN the Exclusive List to be notified of neighbourhood happenings including insiders tips to home improvement experts, best mortgage brokers and even local dog walkers! Add your name to the list by clicking the 
JOIN HERE
button.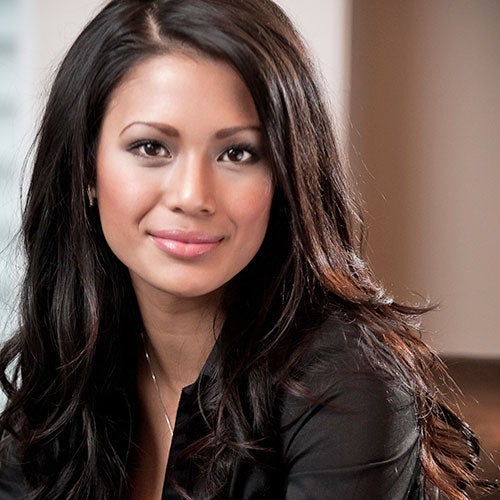 Meet Cassandra, your Silver Valley
Real Estate
Expert