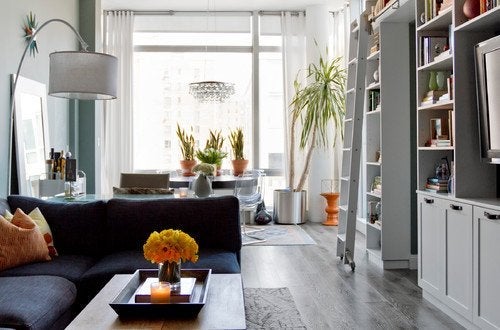 With the Lower Mainland's sky-high real estate prices, you may need to think outside the box to meet your mortgage payments. If you're stretching to afford the home you want, adding a mortgage helper suite to your home is a great option. Made popular by reality TV shows like
Property Brothers
and
Income Property
, an income suite can let your property work for you.
Income suites are trending in Coquitlam and surrounding areas. They offer a creative win-win situation; great cash flow for homeowners and more housing options for tenants. But what do you need to know before taking on such a project?
Do your Research
Are mortgage helper suites legal in your municipality?
What bylaws must you follow?
How much will the renovation cost?
Seek professional advice to learn what needs to be done and how much it may cost. By taking the time to plan out your project properly, you can avoid many unpleasant surprises.
When it comes to real estate, location always matters. A two bedroom apartment in Maple Ridge will likely rent for less than a similar apartment in Port Moody. Keep potential rent rates in mind when deciding how much you can afford to spend on your new rental suite.
Look For Creative Options
A basement mortgage helper suite is great, but what else could you do? Can the garage be converted into an apartment? What about renting out the upper floor and moving downstairs? By looking at all of your options, you can come up with a plan that works best for you and your family while maximizing your rental income.
Do It Right the First Time
Building a mortgage helper suite is a big job. It's important to assemble the right team of professionals to get the work done right the first time. Look for a contractor, electrician and plumber who believe in quality workmanship. Shoddy work can cost you much more in the long run.
Build With Good Tenants in Mind
If you're going to share your home, you'll want to attract good tenants. Make sure your suite is clean and bright. Good tenants are willing to pay a premium for a great place to live. A modern kitchen, a beautiful bathroom and updated finishes can all help get the best possible tenant.
Building an income suite is a great way to build your wealth. It can help you pay off your mortgage faster, freeing up your income for other activities. Plus in the future, your secondary suite is space in your home that can accommodate your growing family or aging parents. Rental revenue can also provide an extra income stream in case of job loss or emergencies. Being a landlord is a big responsibility, but when done right, it can be quite worthwhile.