(December 06, 2016)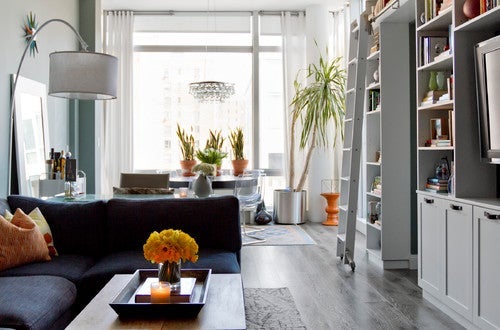 With the Lower Mainland's sky-high real estate prices, you may need to think outside the box to meet your mortgage payments. If you're stretching to afford the home you want, adding a mortgage helper suite to your home is a great option. Made popular by reality TV shows like Property Brothers and Income Property, an income suite can let your property work for you.
Income suites are trending in Coqu...
read more
.
(December 05, 2016)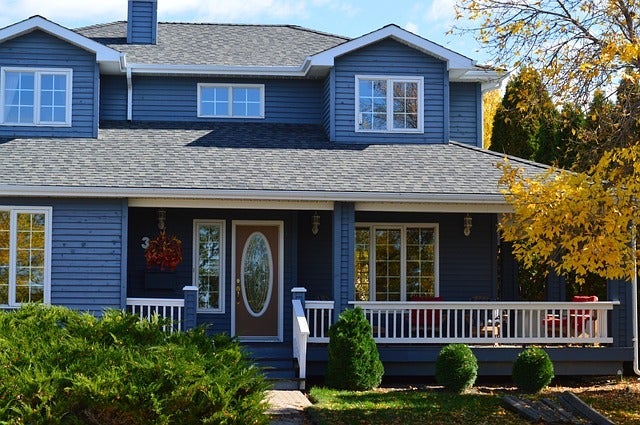 For many, you'll know it's time, when posed with the question to stay or sell. Specific reasons to sell your home can come quickly, including job changes, divorce, children, health issues and marriage. But for others, the decision to stay or sell will be one of great deliberation."
Few decisions will have bigger impact on your life than selling your home
," says Chris Sheppard, broker-owner with Roy...
read more
.
(December 01, 2016)
This is a placeholder so that it shows on the homepage.
Categories
Archives

Subscribe To This Blog