Christopher Sheppard *Personal Real Estate Corporation was born and raised in the Tri-Cities, and is a happily married father to three wonderful daughters, all who have experienced the best of the Tri-City schools and extra curricular programs the area has to offer. Including playing in the 
Coquitlam Metro Ford Soccer Club
. He has been involved with the club for the last 17 years, not only as a proud father and supporter but also as a coach, manager and a member of the board.
(604) 802-2107
chris@thetodayteam.com
LinkedIn
I was made for real estate, and educating people about the buying and selling processes is something I am passionate about. My father was a land developer responsible for many developments in the Tri-City area, and at 22 years old I started as a labourer, later moving into the financial and budgeting side of our family business.
With my extensive experience in business and the community, I feel confident that I am more than qualified to help you make the best decision when it comes to buying or selling real estate. It's simple, I care about you, I want you to tell your family, friends and everyone you know, that Christopher Sheppard will be your best choice when you are looking for a friend in real estate.
---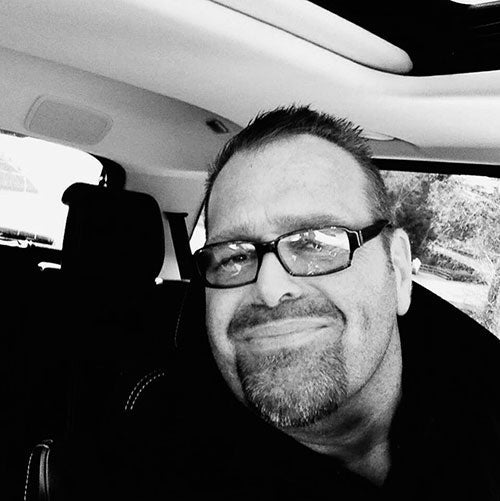 Glen Bohnet has been an award winning realtor in the GVA for over 20 years with vast knowledge of all facets of real estate including residential, luxury homes and project marketing.
(604) 488-4959
glen@thetodayteam.com
Having successfully managed several development projects, I am currently marketing a luxury home project in the 
Village of Anmore
. Phase I is Sold Out and details are being put in place for Phase II. I find it very exciting to be involved in a project from start to finish. What can be better? Knowing you have done your part to ensure that the developer has enjoyed a successful and profitable venture and that home buyers are happy with their buying experience and their new home.

I have a great appreciation for the wants and needs of home buyers & sellers, and provide a wealth of knowledge when it comes to floor plans, finishings and design as I pride myself on staying on top of new trends, building design and interior finishings.

My objectives are simple - provide my clients with the best service possible.


---
Cassandra Ariken *Personal Real Estate Corporation was born in Singapore and raised in the most desired place to live – Vancouver, British Columbia. Appreciating the multi-cultural city we live in, and experiencing the many different communities and hidden treasures, has allowed Cassandra to gain an immense amount of knowledge of the Greater Vancouver Region.
cassandra@thetodayteam.com
LinkedIn
My University background in Psychology gave me the necessary tools needed in navigating the sometimes stressful buying and selling process, and supplying me with the ability to better understand the wants and needs of my clients. My years spent in the service industry helped further mould the person I am today – detailed-oriented, organized and attentive. I really enjoy working with people and I value the relationships I have developed over the years.
I am passionate about real estate and take pride in dedicating my time and efforts into making the buying and selling process as convenient as possible by providing my clients with the most comfortable, quality service they will experience. My role is to take the stress out of one of the most important transactions of people's lives. I am a strong and committed negotiator, and am motivated in getting the best results for my clients. As a buyer or a seller you will appreciate my patient, non-threatening style and fun and energetic manner.